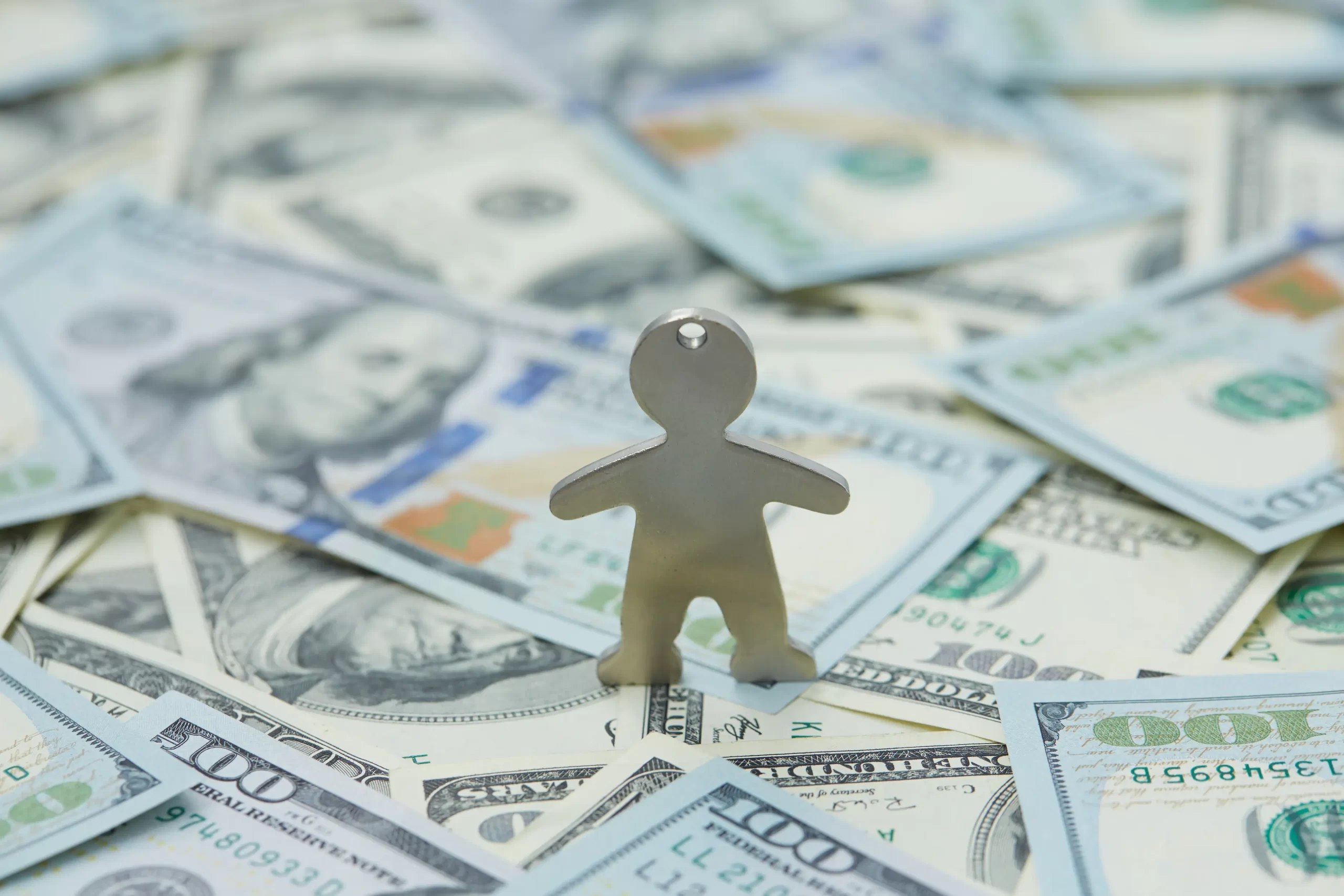 (Boca Raton, Florida October, 2023) The intricate arena of child custody within legal frameworks often proves to be a challenging and emotionally charged journey for families. In these pivotal times, Lewert Law, LLC emerges as an invaluable ally, offering its unmatched expertise as a skilled child custody lawyer in Boca Raton, Florida. Grounded in a deep-seated commitment to safeguarding the welfare of the child, Lewert Law, LLC channels its extensive legal acumen to steer families through the maze of child custody negotiations. With paramount importance accorded to children's preferences and financial intricacies, the family law firm emerges as a vanguard, advocating for resolutions that are not just equitable but also meticulously tailored to safeguard the well-being of the child.
Providing Insight into Florida Child Custody: Lewert Law, LLC, Your Trusted Child Custody Attorney
Child custody disputes can often spiral into emotionally charged battlefields riddled with complexities and uncertainties. Revered as a go-to resource for family law, Lewert Law, LLC focuses on offering unwavering support to families across Florida in their pursuit of equitable and just child custody arrangements. Operating as a dedicated child custody attorney, the firm champions a child-centric approach that considers the child's opinions and preferences. This approach serves to not only honor the emotional needs of the child but also empowers them to have a say in an otherwise tumultuous scenario.
Children's Preferences: A Crucial Factor in Child Custody Arrangements
Determining the contours of child custody agreements entails a thorough consideration of multiple facets, one of which is the child's own preferences. Lewert Law, LLC's seasoned Florida custody lawyer, is well-versed in the nuanced significance of these preferences within the decision-making process. In accordance with Florida's legal framework, the presiding judge may take into account the child's informed preference if they are deemed mature enough to articulate their viewpoint. While this preference does not singularly determine the outcome, it substantially contributes to understanding the child's emotional landscape, thereby significantly influencing the final agreement. 
Financial Considerations: Weaving Realities into Child Custody Agreements
The financial backdrop of parents inevitably casts a formidable shadow over child custody agreements. Lewert Law, LLC is acutely aware of the pivotal role that financial stability plays in providing a nurturing environment for the child's development. The firm's adept child custody attorney is adept at skillfully maneuvering through the complexities of financial considerations, ensuring that critical matters such as child support, alimony, and other monetary aspects are addressed fairly and transparently in the custody agreement. By adeptly addressing these financial dimensions, the firm actively contributes to establishing a secure and well-supported upbringing for the child.
About Lewert Law, LLC
If you are searching for a "custody lawyer near me," Lewert Law, LLC stands as a distinguished family law firm dedicated to providing unwavering support and expertise in family law matters, particularly in the realm of child custody. With a deep-rooted commitment to the well-being of children and families, their seasoned attorney combines legal prowess with compassionate advocacy. They navigate the complexities of children's preferences and financial considerations, ensuring tailored and equitable resolutions. Through their holistic approach, Lewert Law, LLC emerges as a pillar of support, offering families in Florida a guiding light as they navigate the intricate landscape of child custody agreements.
For a comprehensive understanding of Lewert Law, LLC's exemplary child custody representation in Florida, visit their official website at https://lewertlaw.com. The platform offers an array of valuable resources and insights into the multifaceted realm of child custody, enabling families to gain a more nuanced perspective of their rights and available courses of action.
For more information on how Lewert Law, LLC can assist you, contact them today!
Media Contact:
Lewert Law, LLC
301 Yamato Rd. #4110
Boca Raton, Florida 33431
(561) 544-6861
URL: https://lewertlaw.com