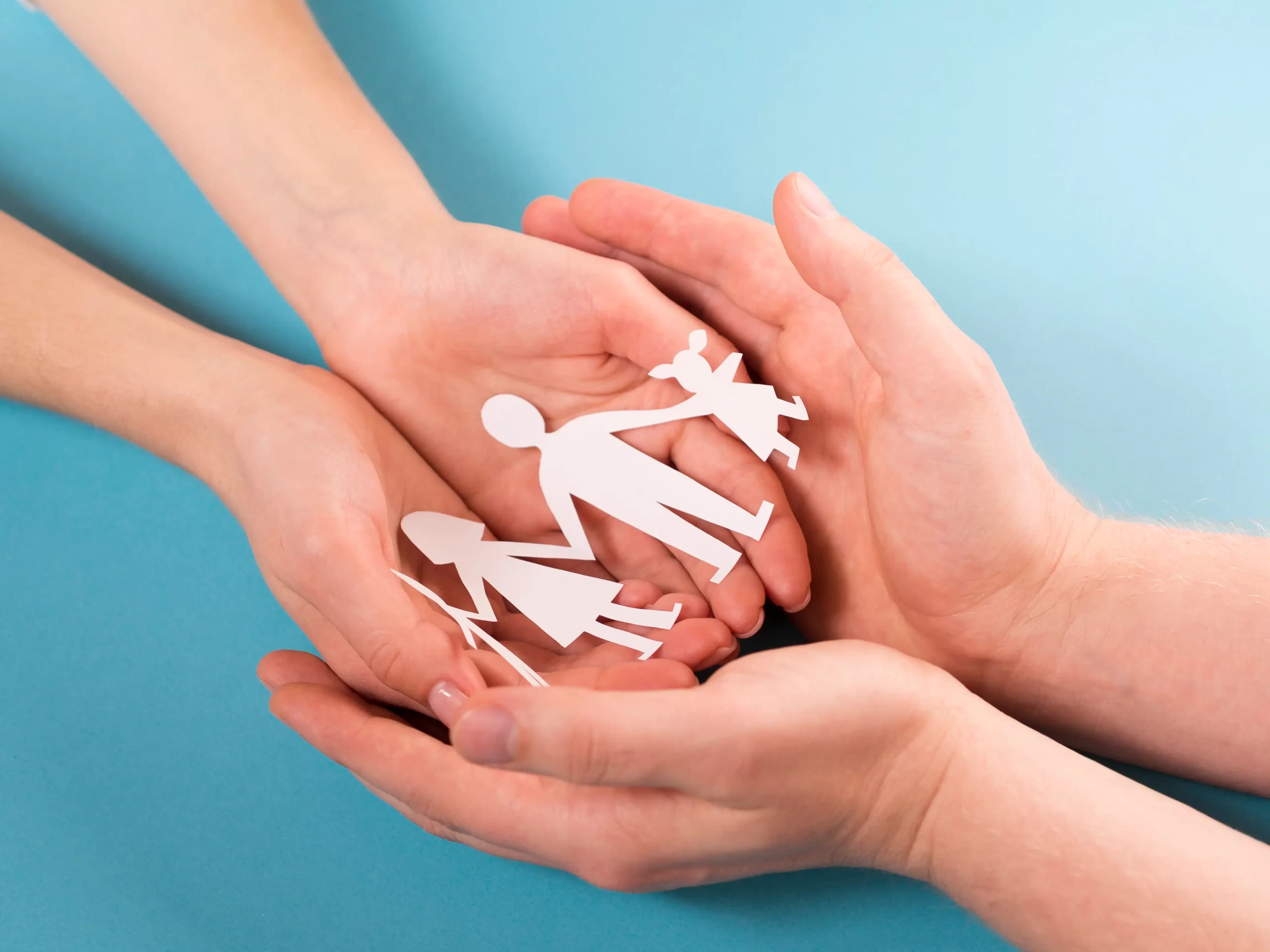 In an era where families face an array of challenges, Lewert Law, LLC emerges as a steadfast beacon of support, championing mental health and family well-being in the realm of family law. As a leading board-certified family law attorney, Tina L. Lewert is proud to announce her unwavering commitment to fostering healthier familial relationships amid the complexities of legal proceedings.
Empowering Families Through Compassionate Family Law Advocacy
In the heart of our community, Lewert Law, LLC stands as a symbol of hope for Florida families navigating the intricate landscape of family law matters. Committed to providing empathetic and compassionate legal guidance, the team at Lewert Law, LLC understands that the intersection of legal issues and mental health can be overwhelming. Recognizing the importance of a holistic approach, their family lawyer specializes in ensuring that their clients' emotional well-being is as much a priority as the legal aspects of their cases.
A Holistic Approach to Family Law Matters
At Lewert Law, LLC, the belief is that every individual deserves to face family law challenges with dignity and respect. With a focus on mental health and familial stability, their team of skilled professionals goes beyond the traditional role of a divorce attorney. They function as compassionate partners, helping families navigate divorce, child custody, spousal support, and other family law matters with sensitivity and expertise.
Family law matters often bring profound emotional challenges, and Lewert Law, LLC recognizes the toll these issues can take on mental health. Their approach integrates legal expertise with a deep understanding of the emotional complexities involved. By addressing the psychological well-being of their clients, they strive to foster an environment where families can rebuild and heal.
Board-Certified Family Law Attorney
Lewert Law, LLC comprises a team of seasoned professionals dedicated to guiding families through their legal journeys. As your trusted family law attorney, they are committed to offering personalized solutions tailored to meet the unique needs of each client. By ensuring that clients are well-informed and emotionally supported, Lewert Law, LLC empowers families to make informed decisions about their futures.
For those seeking an expert family law attorney, Lewert Law, LLC provides unmatched expertise combined with a genuine passion for preserving the well-being of families. Their comprehensive services encompass various family law matters, including divorce, child custody disputes, property division, and domestic violence cases. With a focus on mental health, they create a safe space for clients to express their concerns and fears, fostering an atmosphere of trust and understanding.
Strengthening Boca Raton Families, One Family Law Case at a Time
"We understand the profound impact that family law matters can have on mental health," says attorney Tina L. Lewert. "Our mission is to guide families through these challenges with compassion and expertise. By addressing the emotional aspects alongside the legal issues, we aim to empower our clients to emerge stronger and more resilient."
If you have been searching for a family lawyer near me or for more information on how Lewert Law, LLC can assist you, contact them today!
About Lewert Law, LLC
Lewert Law, LLC is a reputable family law firm dedicated to providing unparalleled legal support to families in Boca Raton, FL. With a focus on mental health and holistic well-being, their team of skilled professionals, led by board-certified Boca Raton family law attorney Tina L. Lewert, offers expert guidance in various family law matters. As a leading family lawyer, Tina L. Lewert strives to strengthen families and promote a healthier, happier future for all. 
Media Contact:
Lewert Law, LLC
301 Yamato Rd. #4110
Boca Raton, Florida 33431
(561) 544-6861
URL: https://lewertlaw.com