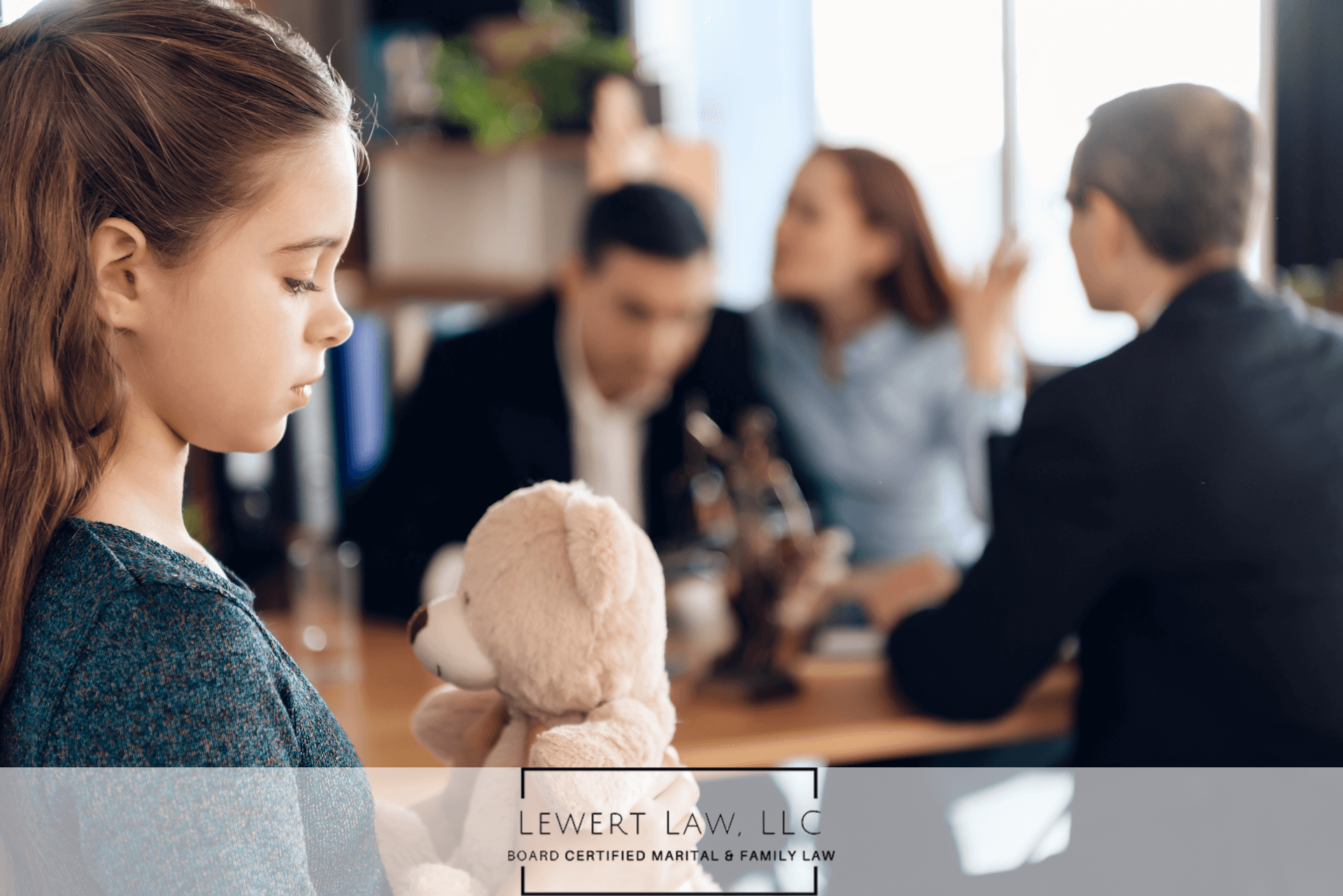 Lewert Law, LLC is a Boca Raton family law firm that has extensive experience litigating and mediating complicated family law and divorce cases.
The law firm is sharing with residents of Boca Raton, Florida, and surrounding communities why it's so important to hire a reputable and experienced family law attorney that specializes in resolving family legal matters.
With their practice primarily focused on family law, Lewert Law, LLC is the law firm you should contact if you need help with issues pertaining to family law matters.
(Boca Raton, FL, August 2022) Family law attorney Tina L. Lewert highlighted how families can benefit immensely from making informed decisions when it comes to family law matters through legal guidance.
A family lawyer in Boca Raton who specializes in family law is better equipped to understand and navigate the unique dynamics of family relationships. Family lawyers can also provide more comprehensive advice and counsel than lawyers who focus on other types of legal matters.
Hiring a family lawyer who is an expert in family law proceedings and the court system can make all the difference. Someone that retains an experienced family law attorney typically receives better legal representation and successful outcomes than those who do not.
Better Representation For All Parties Involved
A lot has changed since the days of old-fashioned family law. These days, there's a greater variety of family structures and more couples are choosing to co-parent their children together. This means that lawyers who specialize in family law need to be well-versed in all different types of families in order to provide the best possible representation for their clients.
More Opportunities For A Successful Settlement
There's always been an element of negotiation in family law cases, but nowadays there are also many more opportunities for settlement than ever before. This is because couples are more likely to be able to work things out amicably if they have access to quality legal representation. Many times, resolving a dispute without going to court can actually save both parties a lot of time and money.
Lewert Law, LLC, also added that a family lawyer in Boca Raton, FL is likely to have a deeper understanding of the emotional dynamics at play in these disputes, which can make settlement negotiations much more successful.
By being able to identify and navigate through emotional obstacles, family lawyers can help their clients achieve positive outcomes that they may not have been able to achieve on their own.
About Lewert Law, LLC
Lewert Law, LLC is a Boca Raton family law firm that offers sound legal advice and trustworthy representation in a wide range of family law matters including divorce, child custody, child support, equitable distribution of assets and debts, alimony, and more. If you need a Boca Raton family lawyer, contact Lewert Law, LLC today for a free consultation to discuss your family law case.
Media Contact
Lewert Law, LLC
301 Yamato Rd #4110
Boca Raton, FL 33431
(561) 544-6861
Website: https://lewertlaw.com/