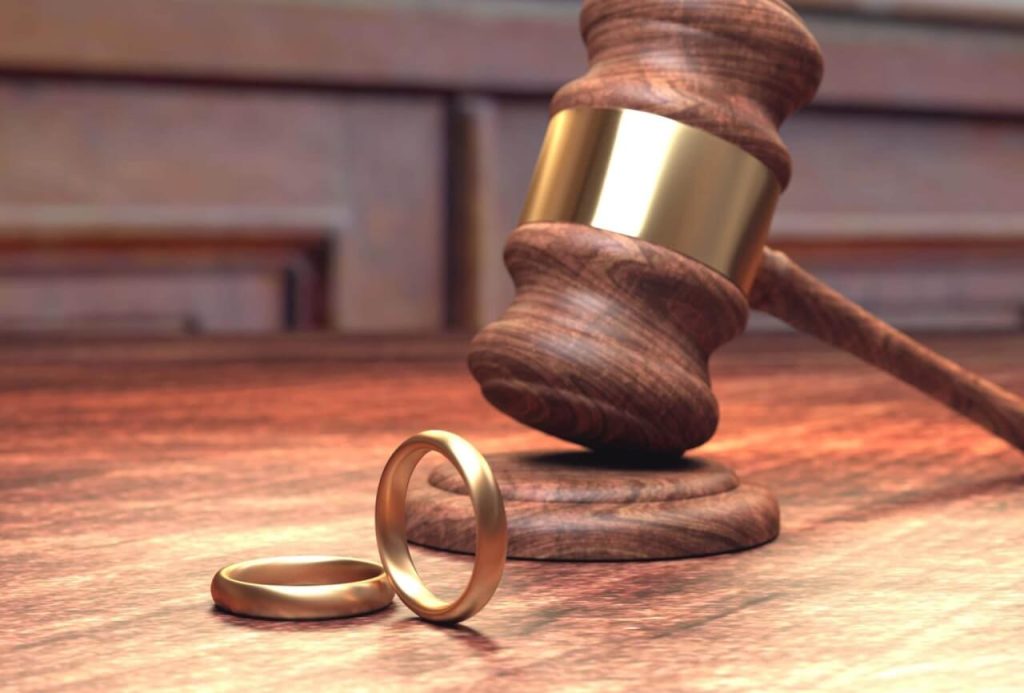 Tina L. Lewert, Esquire is a Board Certified and experienced Boca Raton divorce attorney who specializes in resolving family law issues. Lewert Law, LLC can effectively help with divorce, child custody, visitation, parenting arrangements, alimony, child support payments, as well as mediation.
(Boca Raton, FL, November 2022) In a blog post, the law firm outlines that although we enter into marriage with high hopes, the unfortunate truth is that divorce rates are relatively higher since the onset of the pandemic. If you find yourself dealing with the paperwork and emotion of a divorce, be sure to have an experienced divorce attorney on your side who can guide you through the divorce process.
When deciding whether to hire a family law attorney who specializes in a divorce attorney, it is important to consider what you want from your divorce attorney. An experienced divorce attorney will have the necessary knowledge to be able to provide more guidance throughout the divorce process.
Also, before you select a divorce lawyer, ensure that they have experience in family law and understand the type of representation you need. It's just as important that you understand your owrcumstances before meeting with potential attorneys. This includes knowing why you're seeking a divorce, your current financial state, and any custody arrangements you may have in place. Additionally, be ready to answer questions they may have about your situation.
Family law attorneys who specialize in divorce are important in Boca Raton because they can help with a variety of issues that may arise during a divorce. A family law attorney is experienced in family law and can provide representation in court, help with custody arrangements, and negotiate child support agreements.
An experienced family law attorney can also provide advice on how to proceed with a divorce and what to expect throughout the process. If you are considering a divorce, it is important to speak with a family law attorney who can help you understand your options and protect your interests.
As a Board Certified divorce and family lawyer, Tina L. Lewert is committed to the highest level of excellence in the practices of marital and family law. Board certification is a rigorous process that involves completing an extensive application, passing an exam, and meeting ongoing requirements for continuing education and peer review.
Certification lets clients know that they can trust their lawyer to handle their most important legal matters with specialized and expert legal representation. It also demonstrates their commitment to their clients and shows that they are dedicated to keeping up with the latest developments in family law.
If you are looking for a divorce lawyer who is qualified, experienced, and committed to providing expert legal representation, then look for a Board Certified divorce lawyer such as Tina L. Lewert at Lewert Law, LLC.
About Lewert Law, LLC
Lewert Law, LLC is a Boca Raton family law firm that offers sound legal advice and trustworthy representation in a wide range of family law matters, including divorce, child custody, child support, equitable distribution of assets and debts, alimony, and more. If you need a Boca Raton family lawyer, contact Lewert Law, LLC today for a free consultation to discuss your family law case.
Media Contact
Lewert Law, LLC
301 Yamato Rd #4110
Boca Raton, FL 33431
(561) 544-6861
Website: https://https://lewertlaw.com/